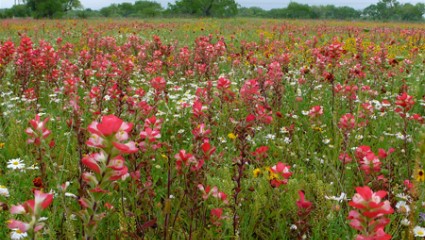 "One of the best VENT trips I have been on. Barry and Jacob were top-notch and worked well together. Their enthusiasm kept everyone smiling. Terrific variety of birds—shorebirds, migrants, then Texas rarities. Lots of interest. Barry has choreographed the stops perfectly." – Gordon Keen, Spring in South Texas, 2019.
Experience the best of the Lone Star State with migrants and Whooping Cranes along the coast, a King Ranch visit, Rio Grande Valley specialties, and a Hill Country Extension with birds, bats, and wildflower displays! Nowhere else in the United States can the pulse and excitement of spring migration be felt more keenly than in South Texas.
Read more about the Spring in South Texas tour!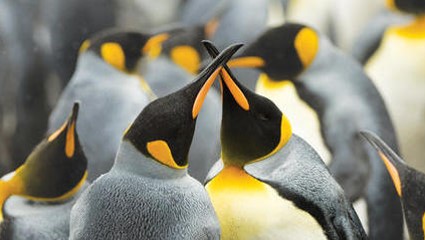 "Andy was a pleasure, as always! Love traveling with him! Phenomenal trip! The ship was beautiful, clean, well-run—add any other superlatives that you want. OMG..this trip was awesome!" – Paul Koker, Antarctica, South Georgia & the Falkland Islands, 2018.
VENT was proud to offer an unforgettable visit to the "White Continent" in all its majesty. The fantastic birds and mammals of the Southern Ocean, seen in combination with the world's most spectacular scenery, almost overwhelm first-time travelers.
Read more about our next tour to Antarctica, South Georgia & the Falkland Islands scheduled for December 30, 2021 - January  20, 2022.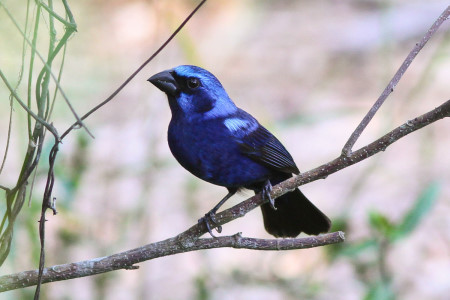 "I had high expectations because of VENT's reputation as the leading bird tour company. These expectations were exceeded from start to finish. Michael and Louise have an awesome knowledge of the birds of the ecosystem. They work together
as a team that finds and visualizes every bird that is present except for the limitation of available time. They smoothly handled personal issues with sensitivity to all participants." – 
Allan Spradling, Belize: Relaxed & Easy, 2018.
Experience Maya ruins and exceptional birding in Belize's tropical forest, pine-savannah, and lagoons—the perfect introduction to Neotropical exploration! This tour offers an exciting introduction to natural history exploration in the Neotropics. The two elements of this tour give our travelers a sample of much of this charming country's diverse habitats.
Read more about our next Relaxed & Easy tour to Belize scheduled for March 18 - 25, 2021.